Call for Advice
Call our local Adviceline number
0808 278 7945 (free)
Monday to Friday 09:00 – 16:00
(Messages 24 hours)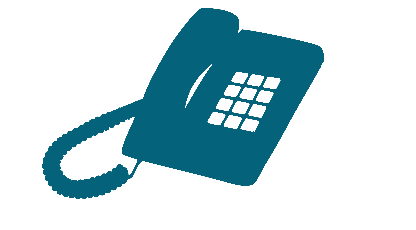 What we do for you
When you first contact us by phone you will be given a brief initial assessment, normally around 10 minutes,  in order for us to understand your problem.  Our Adviser will decide on a course of action to help you resolve your issue or they will make an appointment for you to discuss it in more detail.
How we help
Our Advisers will research your options and look at the possible outcomes of different courses of action. They will not tell you what to do but encourage you to make your own decisions. They will help you to make informed decisions by advising on your specific needs and giving you the facts on which to base those decisions. Our staff are trained to advise on virtually any issue including:
Debt
Welfare Benefits
Housing
Employment
Family and personal matters
Taxes
Consumer issues
Immigration and nationality
Our advisers use all the latest information so that you are armed with the best and most accurate advice.